We provide equity investment advisory services to HNI, UHNI and Institutional Investors using in-depth fundamental research.
We at 'White Equity', strive to set high standards of honesty and transparency with all stakeholders in our ecosystem.
Risk Evaluation
While making equity investments in listed Companies, risks emanate from Financials, Business, Management and Valuation. While taking investment calls, most investment houses focus on one or two of these important parameters, often ignoring risks emanating from others. When the ignored risks materialize, their portfolios significantly under perform.
At White Equity, our detailed 'Research Process' ensures equal focus on each of these parameters, thereby significantly reducing the investment risk.
Low Cost Structure
We have organised ourselves in a way that we can deliver top quality equity advisory services, using our in-depth fundamental research, at extremely low cost. This unique blend allows us to charge minimal advisory fees, thereby magnifying net returns of our clients.
Skin in the Game
After advising our clients to invest in a Company, Investment Advisor invests his own funds in the same set of Companies, often with similar allocation.
Only 25 Clients
We want each client portfolio to get the requisite attention of Investment Advisor himself. Besides, we want to spend most of our energy on research and investing instead of marketing and operations. So we have capped the total number of Equity Portfolio Advisory clients to 25 at all times. We also choose our clients carefully – we courteously turn down inappropriate prospects.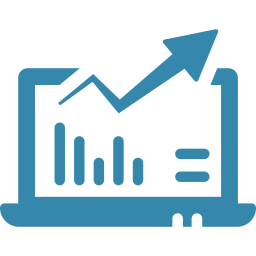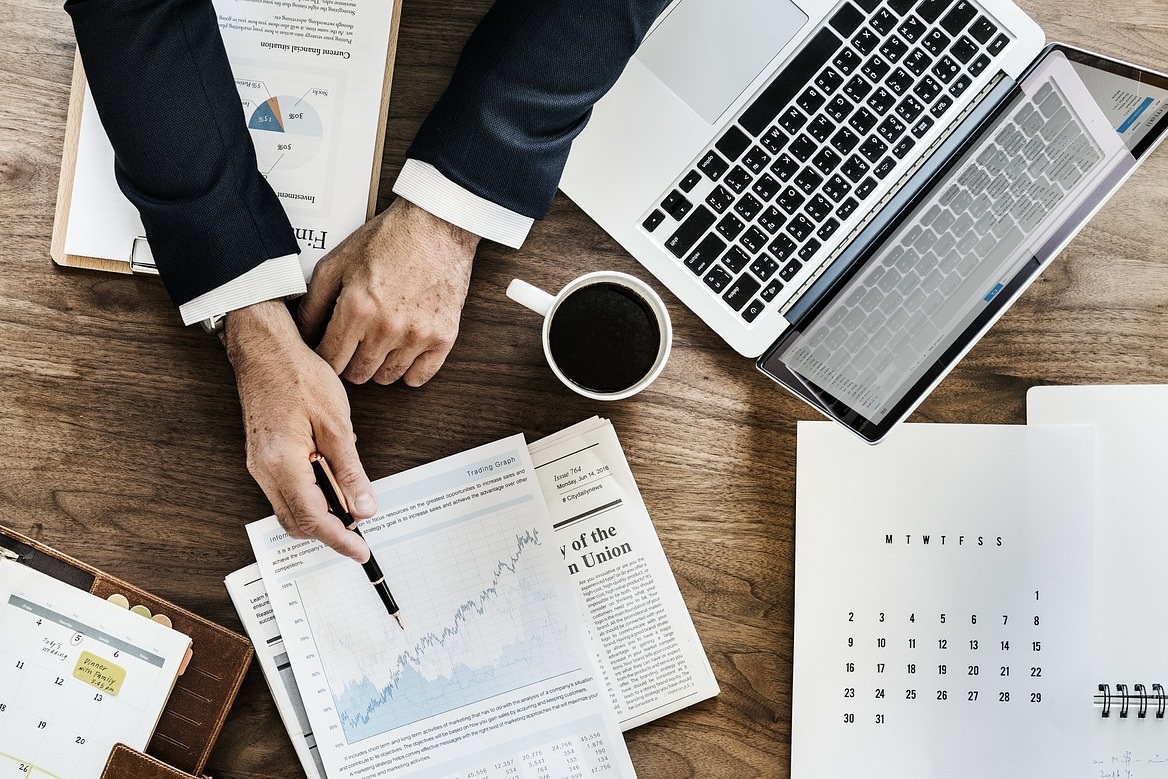 Equity Portfolio Advisory Services
We advice our clients on building and managing an equity portfolio, largely comprising of High Quality Companies, available at discount to Intrinsic Value.
– Minimum Commitment Amount: INR 25 lacs
– Commitment Period: Four years
– Fees: Fixed % per annum on the funds under our advice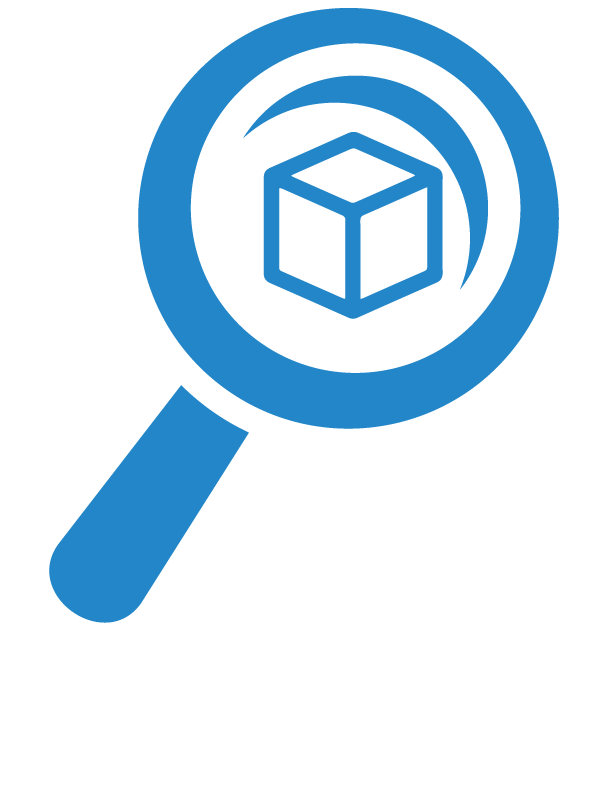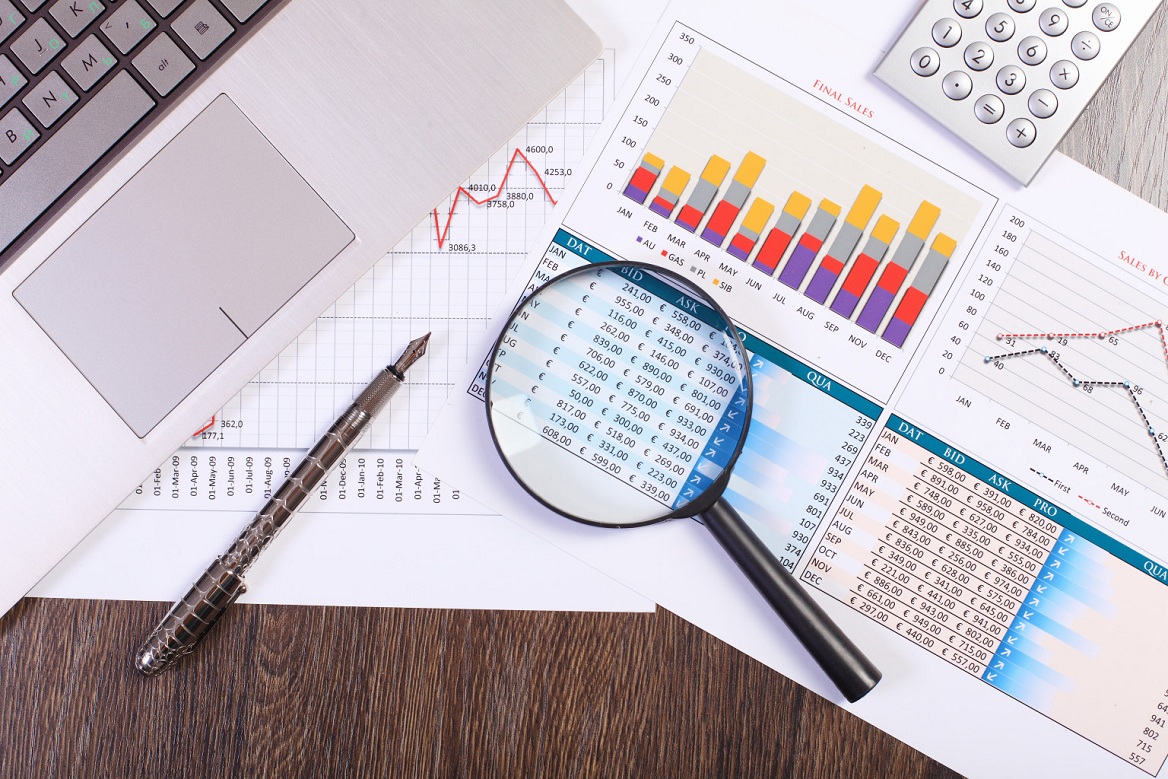 Company Research Services
If you are a UHNI or Institutional Investor, wanting to retain idea generation and investment decision making functions, but want us to diligently perform in depth fundamental research on your investment ideas using our Research Process, you can sign up under this product.
Testimonials
Incomparable Honesty, Sensational Capability, Terrifically Cogent, Colossal Conviction in their research. This is White Equity. Ankit brings unique insights backed by solid research and he doesn't get carried away by the momentum in the market. I find his style of investing relevant in all the markets.

I have now known Ankit for years and White equity for about a year. The biggest thing I have learnt from their approach is that investments need care and serious work ethic! Their allocation methodology, stock selection, the process and my overall experience with them has been very good. It now feels that I made the right call of giving them the mandate and feel secure about my life savings! Thank You.

I am a client of White Equity for almost a year now. Initially when the market was rising and not much capital was getting invested I was a little impatient, but having seen the purchases made over the past year, I can safely say that the right companies have been bought at the rights prices. The great thing about White Equity is that it provides you a detailed explanation as to why the stock was purchased and the fundamentals behind the same. Looking forward to a fruitful relationship with White Equity for a very long time!

My first ever Investment Advisory - Highly Professional & Soft Approach - Overall Smooth Experience

I met white Equity a year back. I was impressed by their processes, disciplined approach to investing and past results. Instantly, I decided to try them for building my equity portfolio for future. Today, looking at the returns delivered by them in this volatile market, make me feel assured of my decision to entrust them with managing my money.